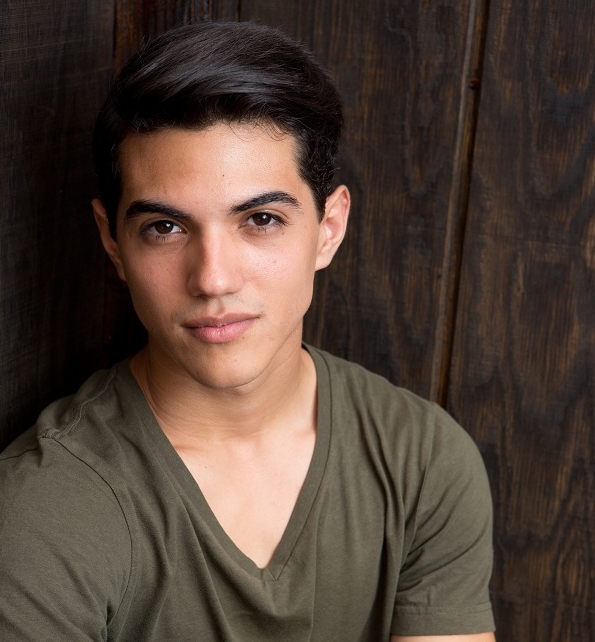 In the television and film world of William Cast, he as been predominantly working on lots of television commercials that have been seen across the world. Both national, local, big and small,
William has been seen in many commercials. Some he has done include spots for T-Mobile, Infiniti, Freeway Insurance, North West College, and most recently the Bakersfield Heart Hospital. He even
came out in a Google Assistant commercial filmed for Internet sensation Lele Pon's YouTube channel. When it comes to film he has not yet landed any major roles although he laughs about a small spot he got that was cut on the movie Vice where he played a Dinner Dancer where in the scene he was eating dinner got up on the table and started dancing then sat down and pretended nothing happened.
He most recently also got a spot in the independent movie Runt where he played a skater. He also just finished another independent movie where he played the character, Aziz, in the film Shattered Lenses, which is currently being sent to film festivals for review in hopes of becoming a series. A fun web series he was in as well was the hit series Chicken girls where he played the character, Chuck. One of his most recognized small spots was in the hit series Grey's Anatomy where he was seen as one of the many intern doctors in the show.
William Cast Biography